Quality Hotel™ is one of the largest hotel chains in the Nordic region, with over 60 hotels in Sweden and Norway. Our hotels can be found in city centers as well as in neighborhoods and more natural destinations.
You choose the starting point for your journey. Are you going for a hike, a vacation in the archipelago, visiting family in a smaller town, or going on a city break?
Quality Hotel™ is where you want to stay. Check in with a smile on your face and enjoy the lively and colorful moments.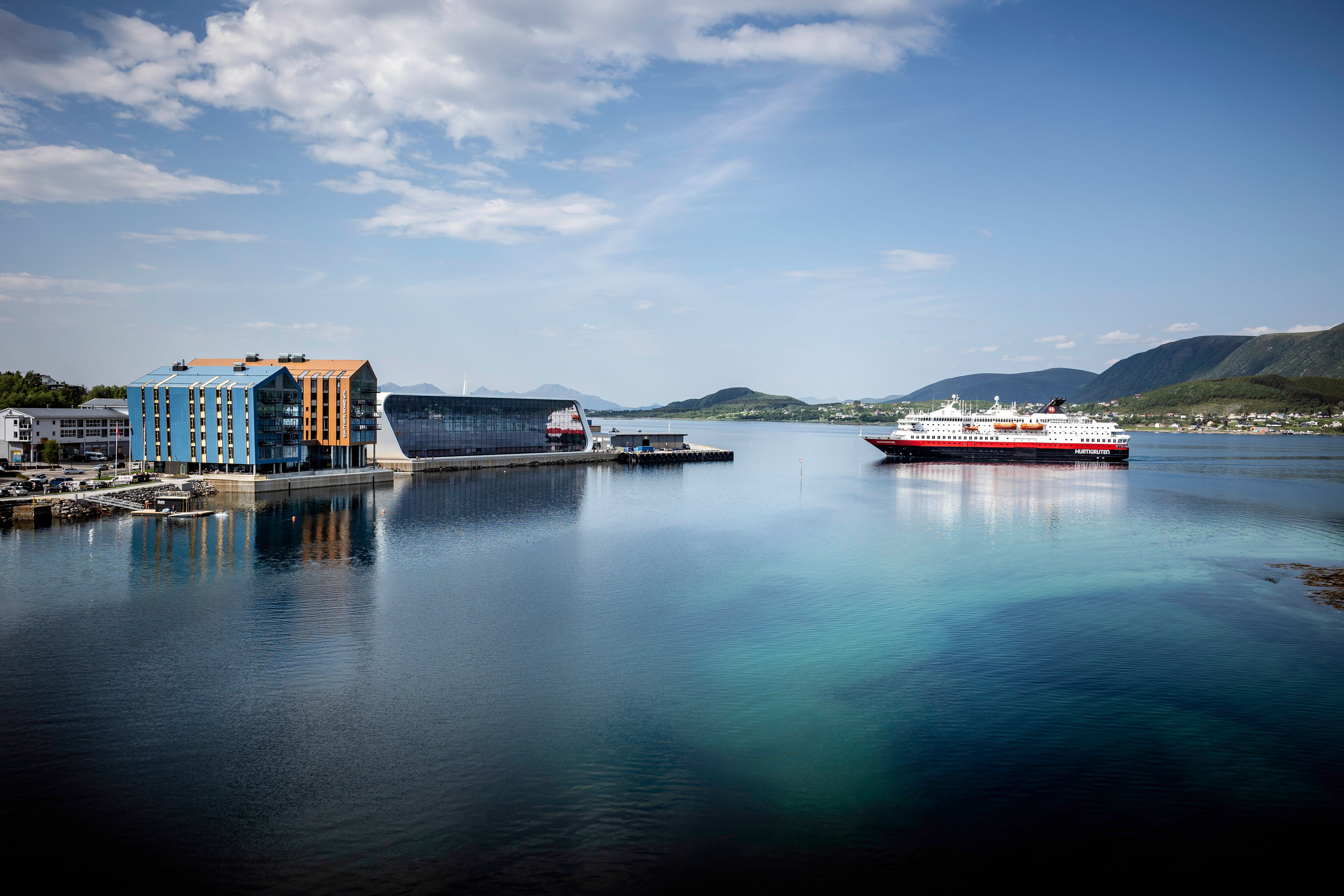 With us, every meeting is special. A meeting between two colleagues who inspire each other to a new, brilliant idea, between parents and their kids who laugh until they drop, and the meeting where a hundred workmates suddenly share the same vision. It's like the meetings between you and us. 
Those are the moments that really matter.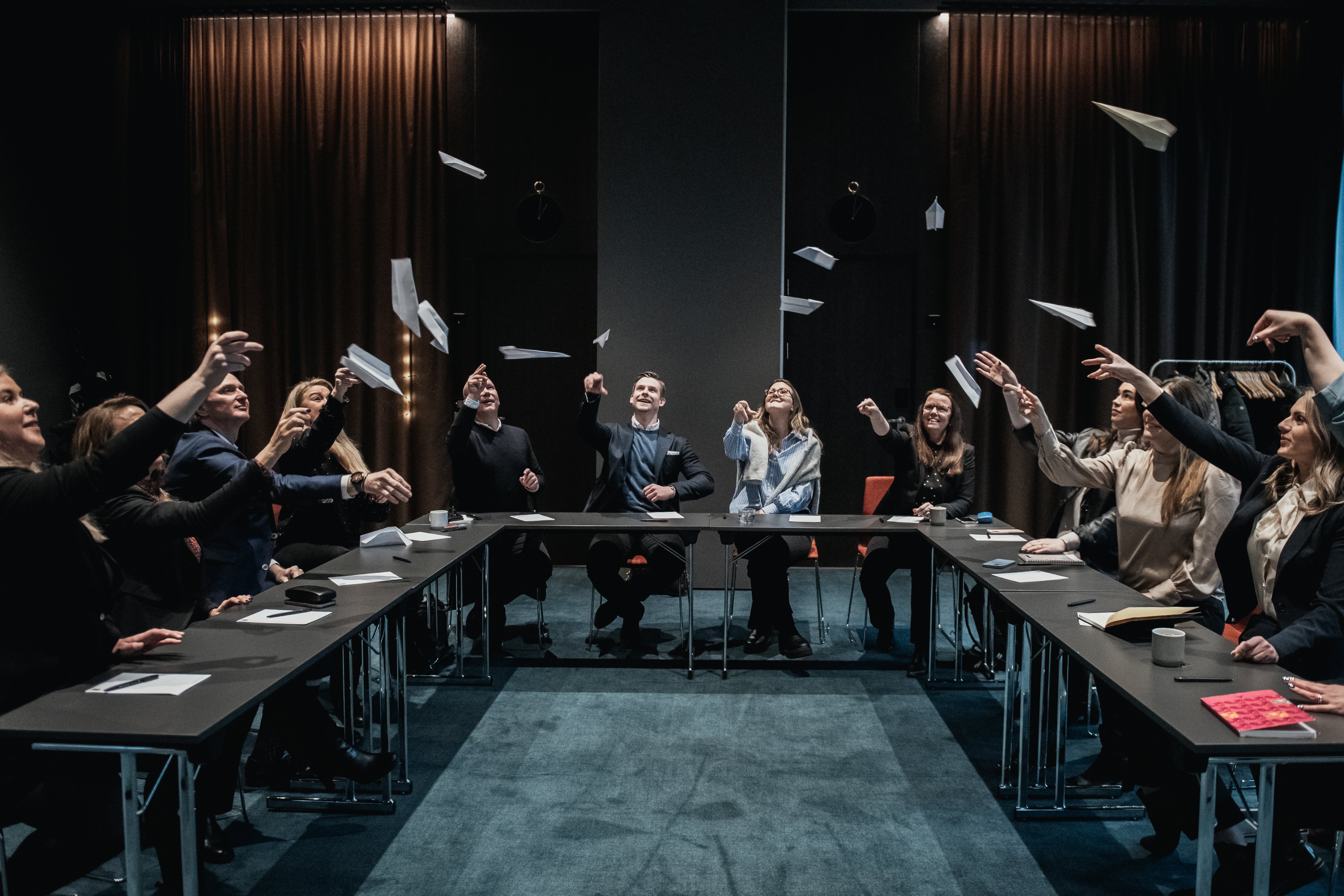 One of the largest hotel chains in the Nordics
Quality Hotel™ is the vibrant, colorful memory book. We do everything so that guests can fill page after page with experiences and moments shared with family, friends, or good colleagues.
Here, guests arrive at a set table. Small and large events always become a bit bigger with us.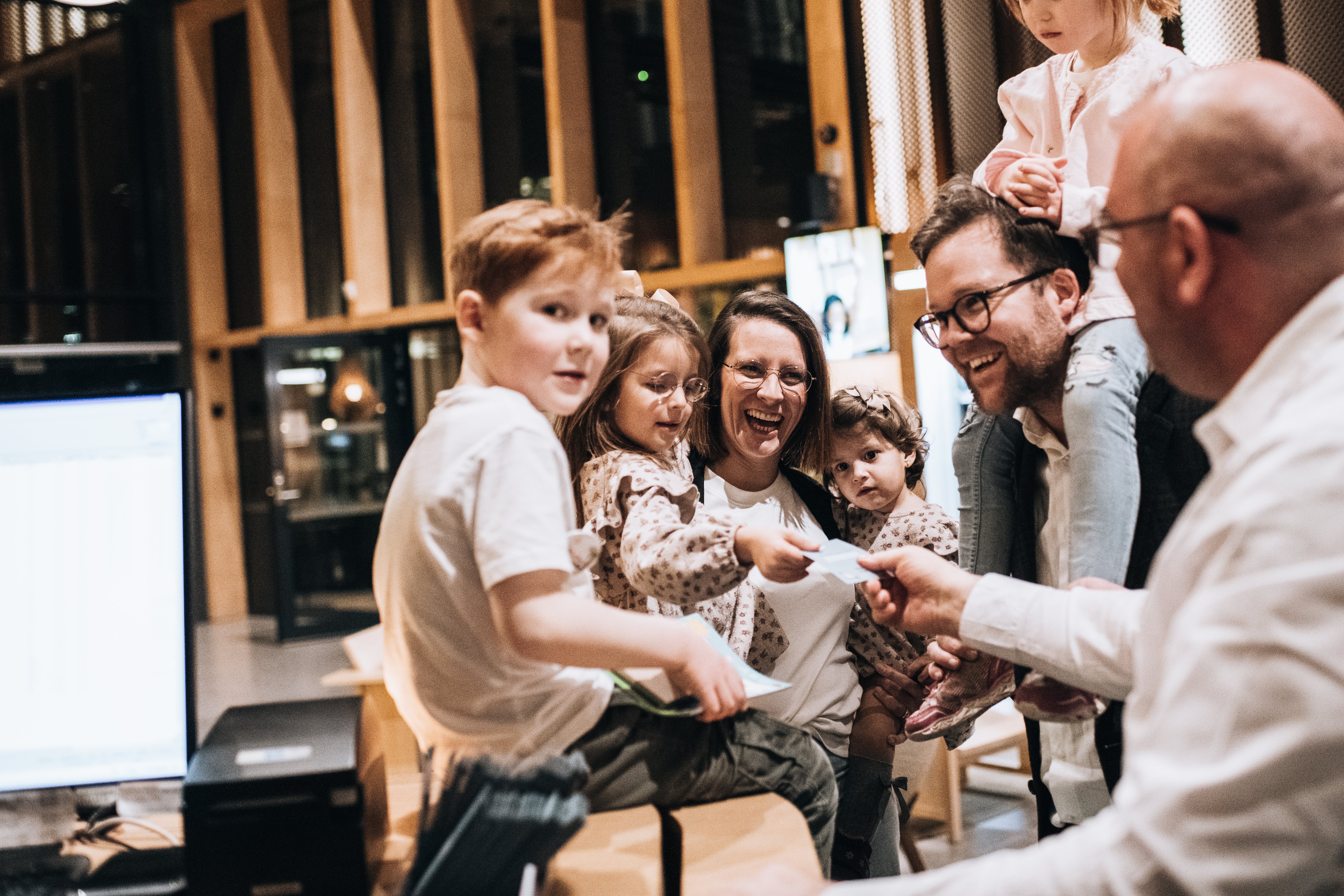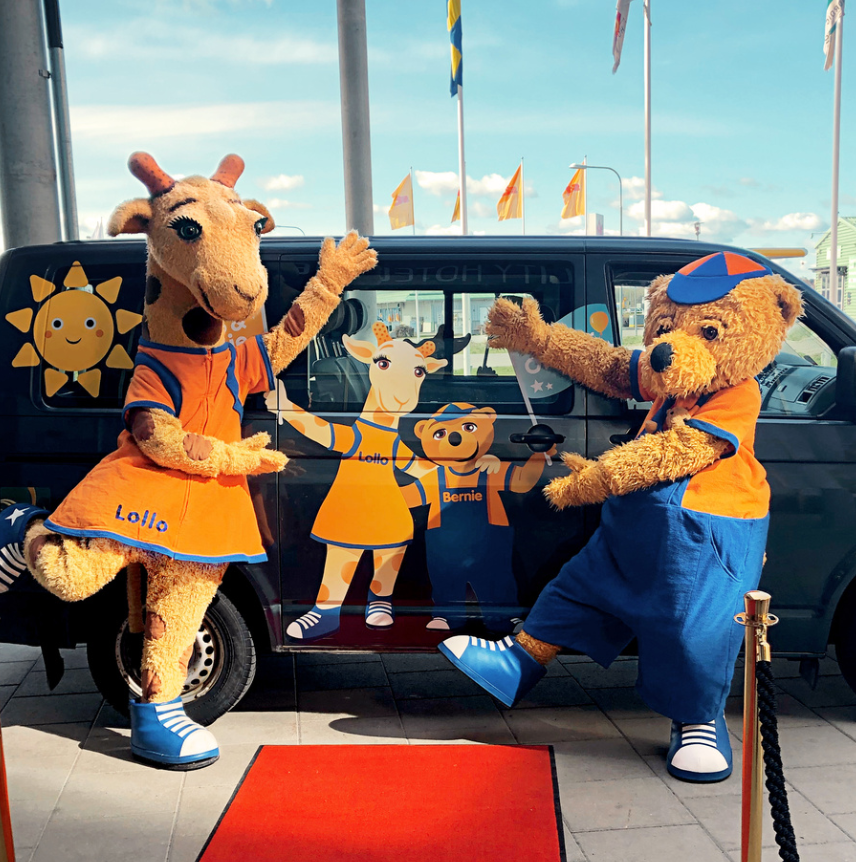 Lollo & Bernie at Quality Hotel
At our place, all children receive a welcome gift from Lollo & Bernie at check-in, and in the restaurant, you can enjoy their favorite dishes. Do you want to meet Lollo & Bernie? At selected hotels in Norway and Sweden, they offer fun activities and entertainment for the whole family.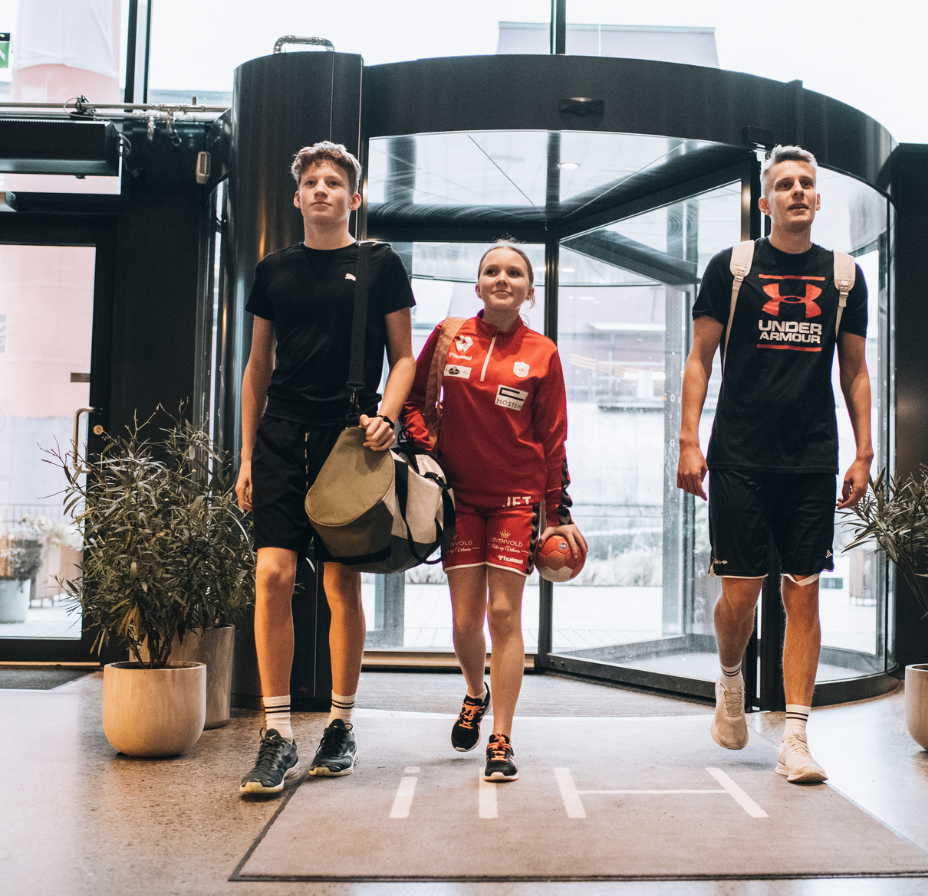 Go Sportive - our sports offer
Competition, training camp, or the team's biggest fan? With GoSportive, you get a 15% discount on all our hotels. Are you 10 people or more? Then you can book hotel rooms at great group rates.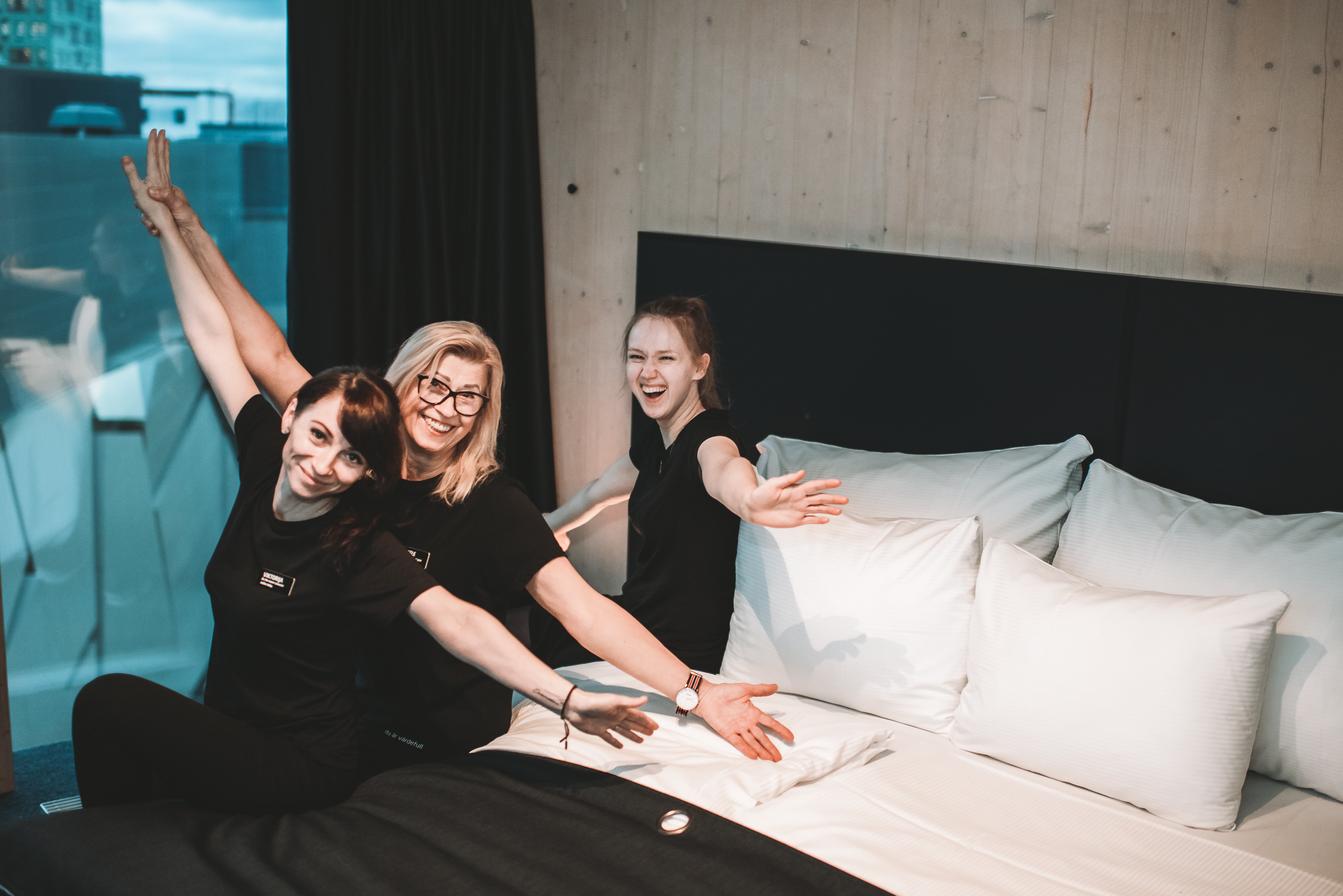 The door is wide open, and you are all invited. Our new Sustainability rating provides you with an honest insight into how our sustainability efforts are really going, as well as where we should actually step up our game.