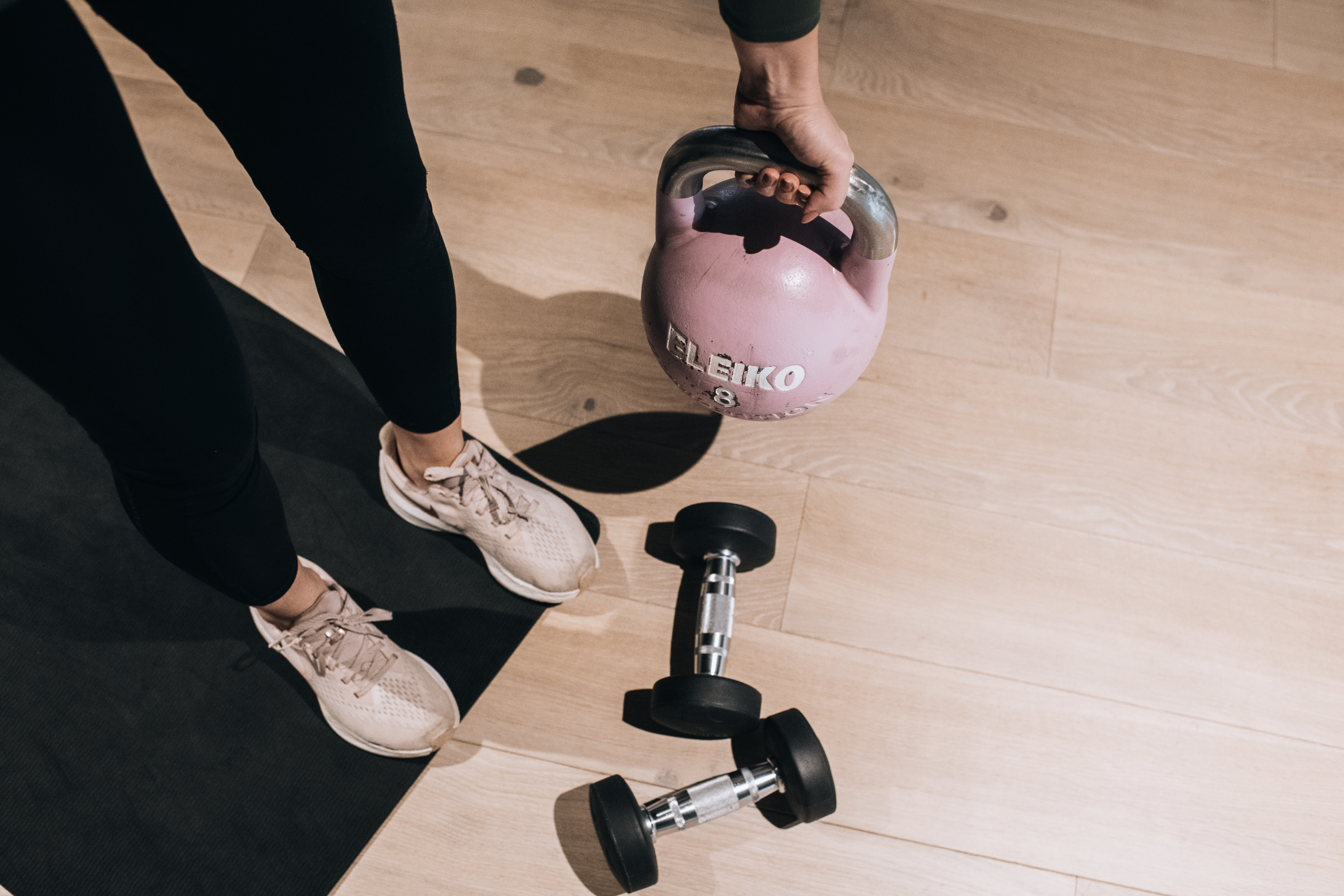 Hotel offers for the club, sports team and cheering squad!
We understand the feeling that comes with checking in with the team, the excitement before the event, and the game that means 'everything.' There's something truly special about the magic that occurs when people come together, and at Quality Hotel™, we've created the perfect setting for these moments.
Through our sports concept, GoSportive, you can enjoy sports discounts on hotels, conferences, and food.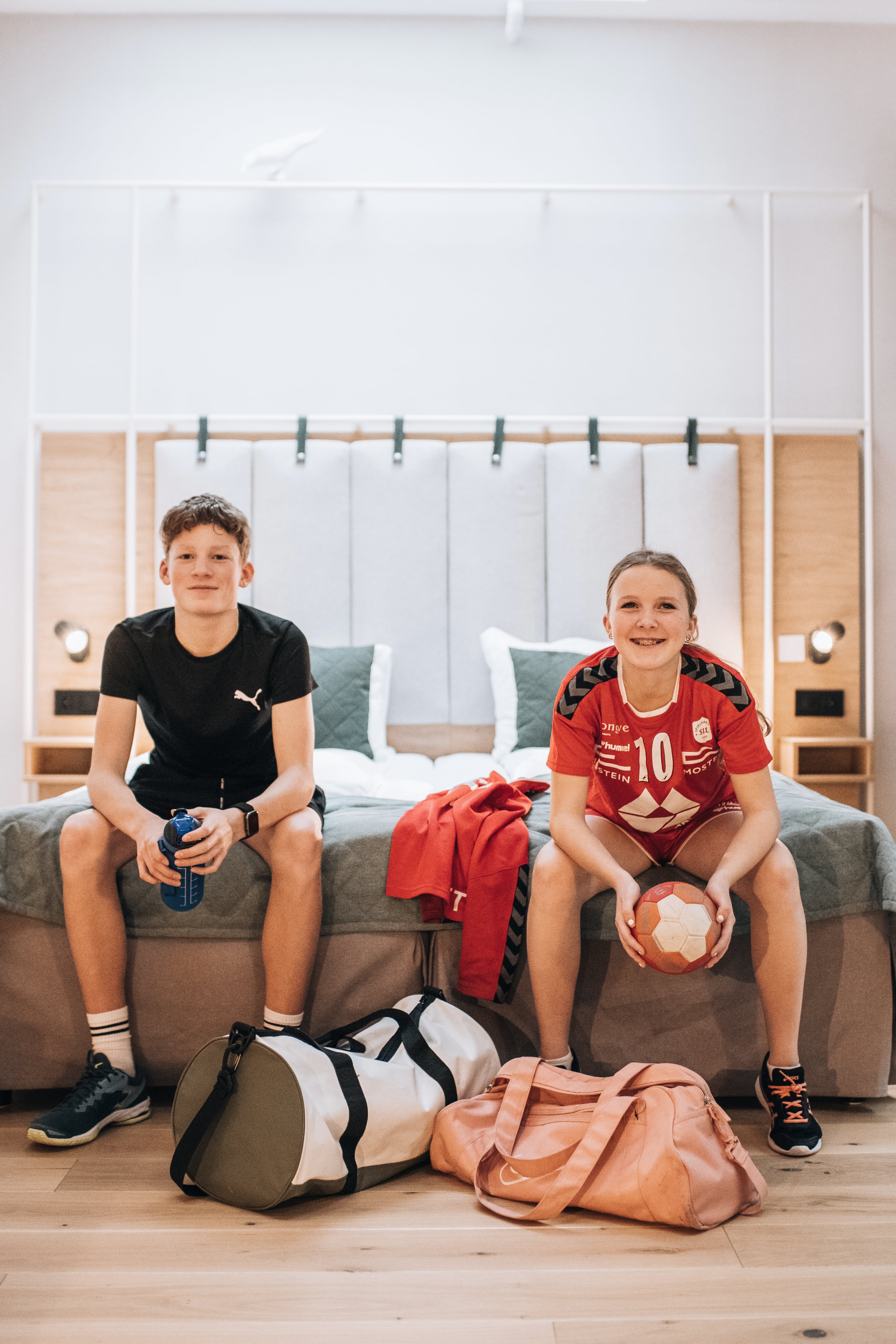 Hotel rooms to sports rates
Whether you're here for a competition, a training camp, or simply cheering on your favorite team, GoSportive offers you a fantastic 15% discount on all our hotels. And if you're a group of 10 people or more, you can enjoy even more attractive group rates when booking your hotel rooms. 
Book via sport@strawberry.no.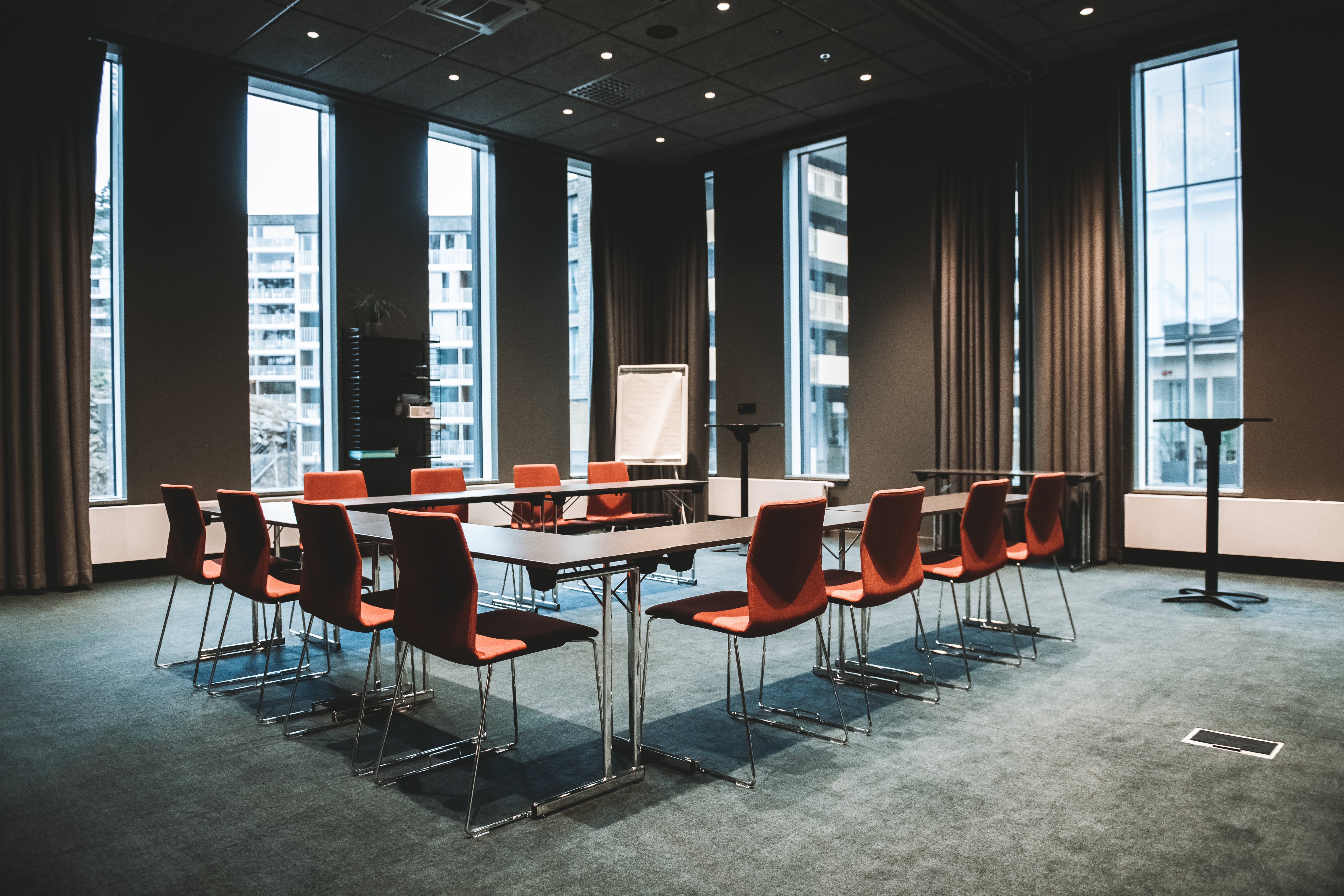 25% discount on meeting rooms
Do you need meeting rooms or conference facilities for team building, lectures, or a pep talk before the game? With GoSportive, you'll always receive a minimum of 25% discount on meeting room rentals and a 10% discount on conference packages.
Book via sport@strawberry.no.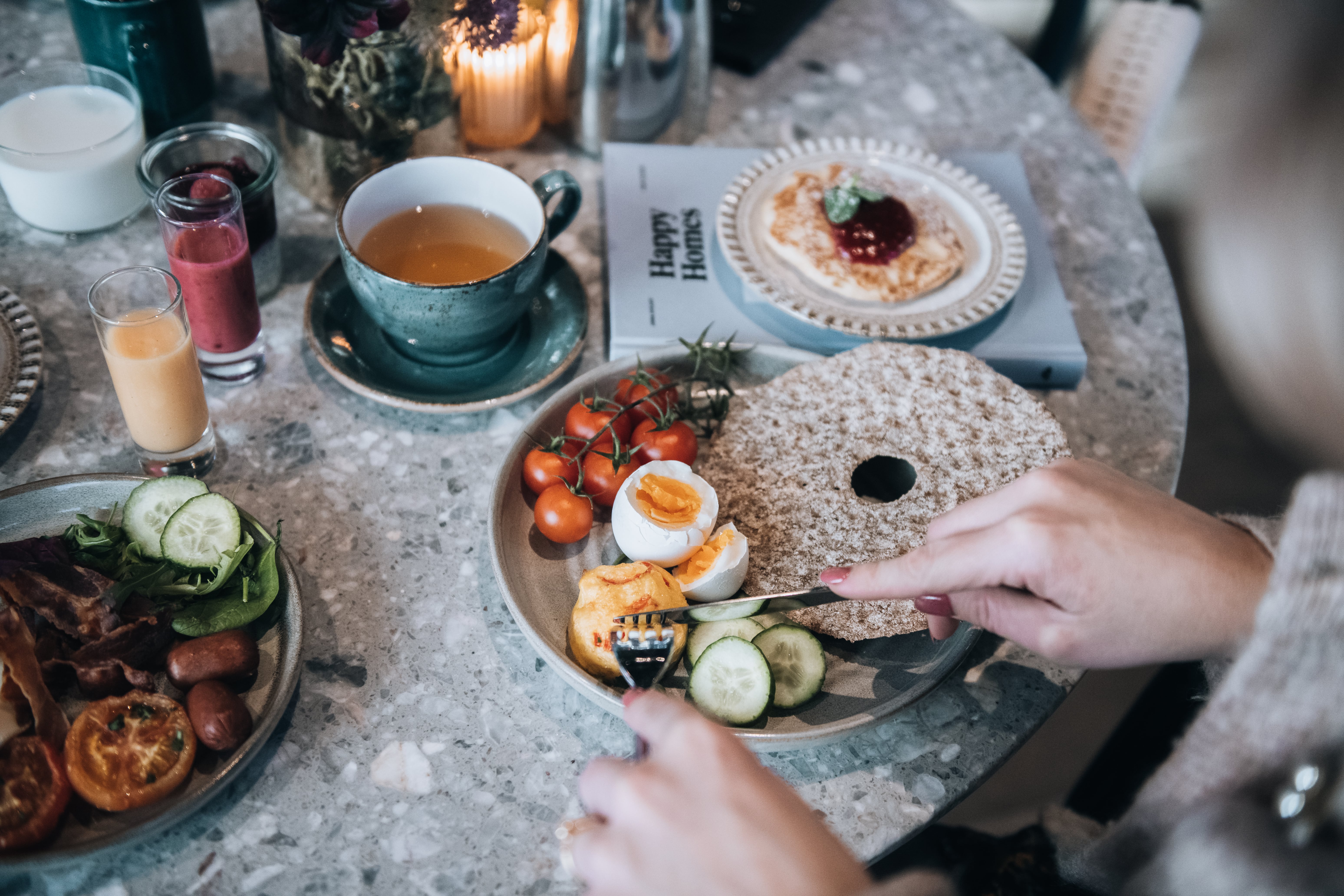 Recharge with food and new energy
Good food is as important as sleep when there's a match or training camp ahead. At Quality Hotel™, we offer meals that provide the energy you need to perform at your best. As a group, you can, of course, pre-order food by contacting the hotel where you'll be staying.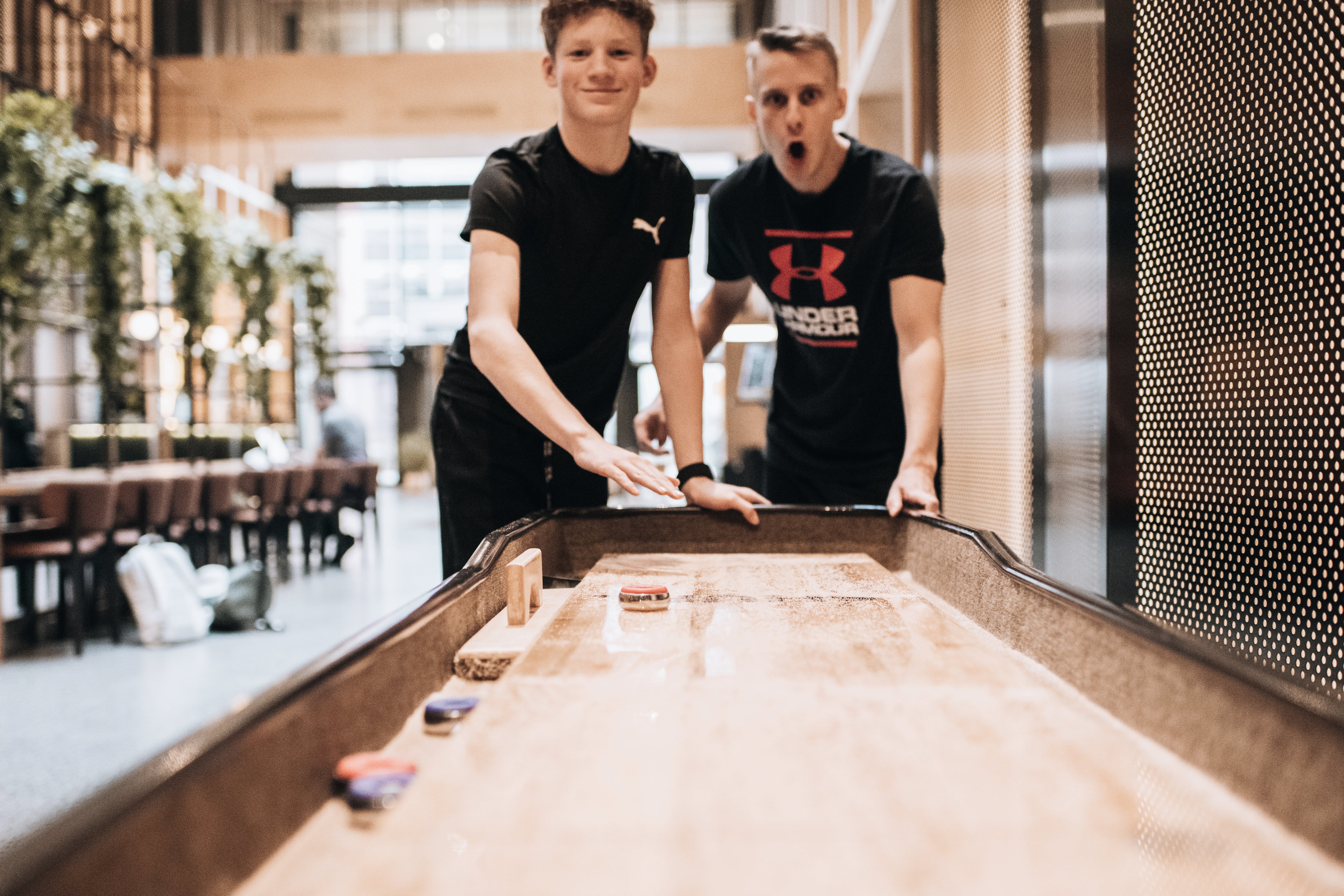 Wait a moment, there's more! Still in the mood for some competition?
We can recommend a visit to our Q-zone. Here, you'll find both games and shuffleboard, guaranteed to create a great atmosphere. If you'd rather binge-watch some Netflix series, we offer free Wi-Fi throughout the entire hotel. Enjoy!