Every meeting at Quality Hotel includes endless amounts of soft-ice cream and plenty of popcorn. You share your wishes and set the agenda, we'll take care of the rest to ensure that your conference, meeting or event is a success, no matter how big or small it is. How fun do you want the meeting summary to be? 
We know that all our guests are unique, just like your conference should be! You should really feel that you are visiting our hotels and therefore it is no coincidence that we always offer the following: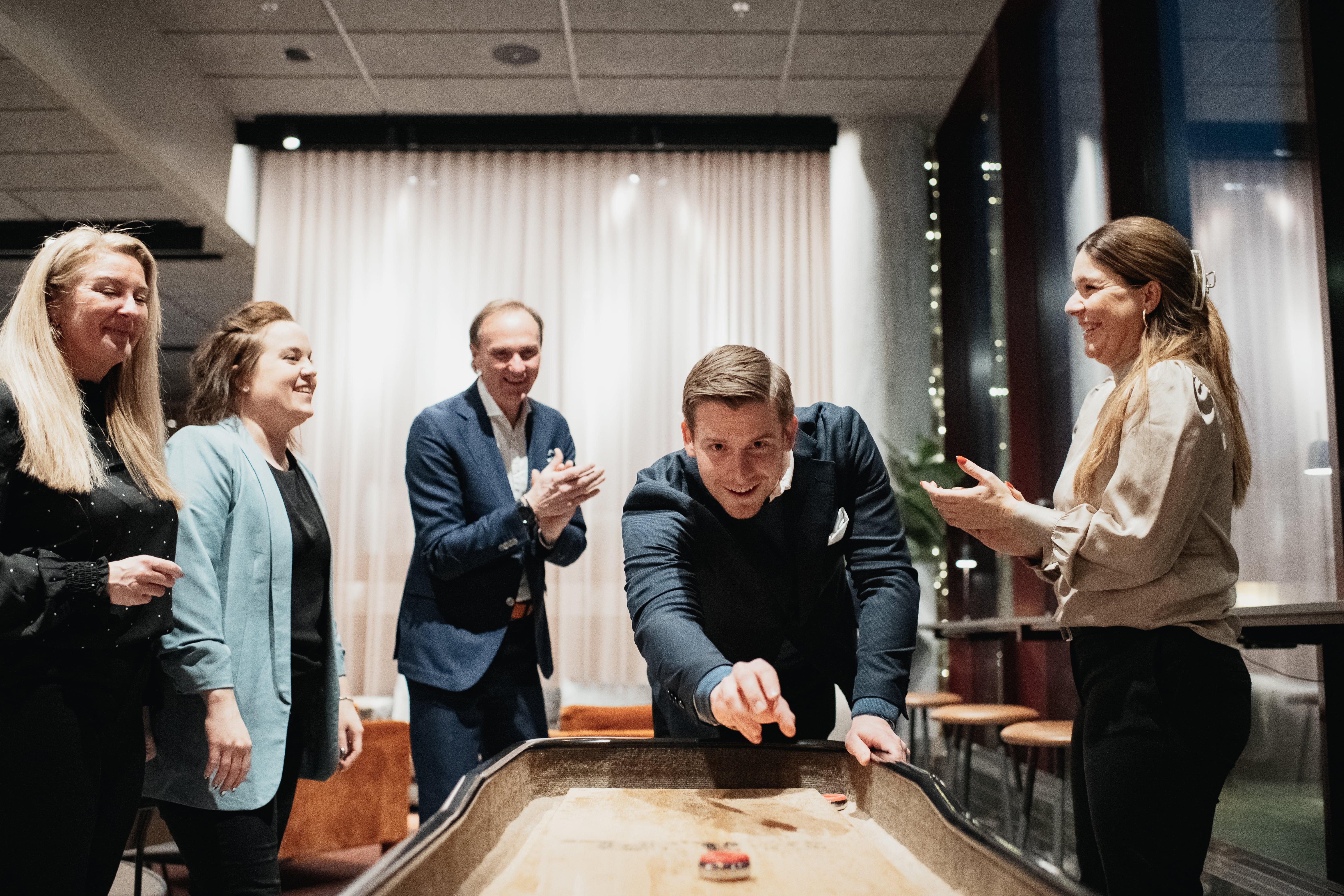 A conference without laughter is a conference without memories. We believe that the overall experience is enhanced by social activities and pleasant moments together. How about challenging each other in shuffleboard? Or extend the conversation even a little further with FuelBox? We have several games and various fun activities in store - whatever suits you and your participants. It's very easy: come as a colleague, leave as a friend!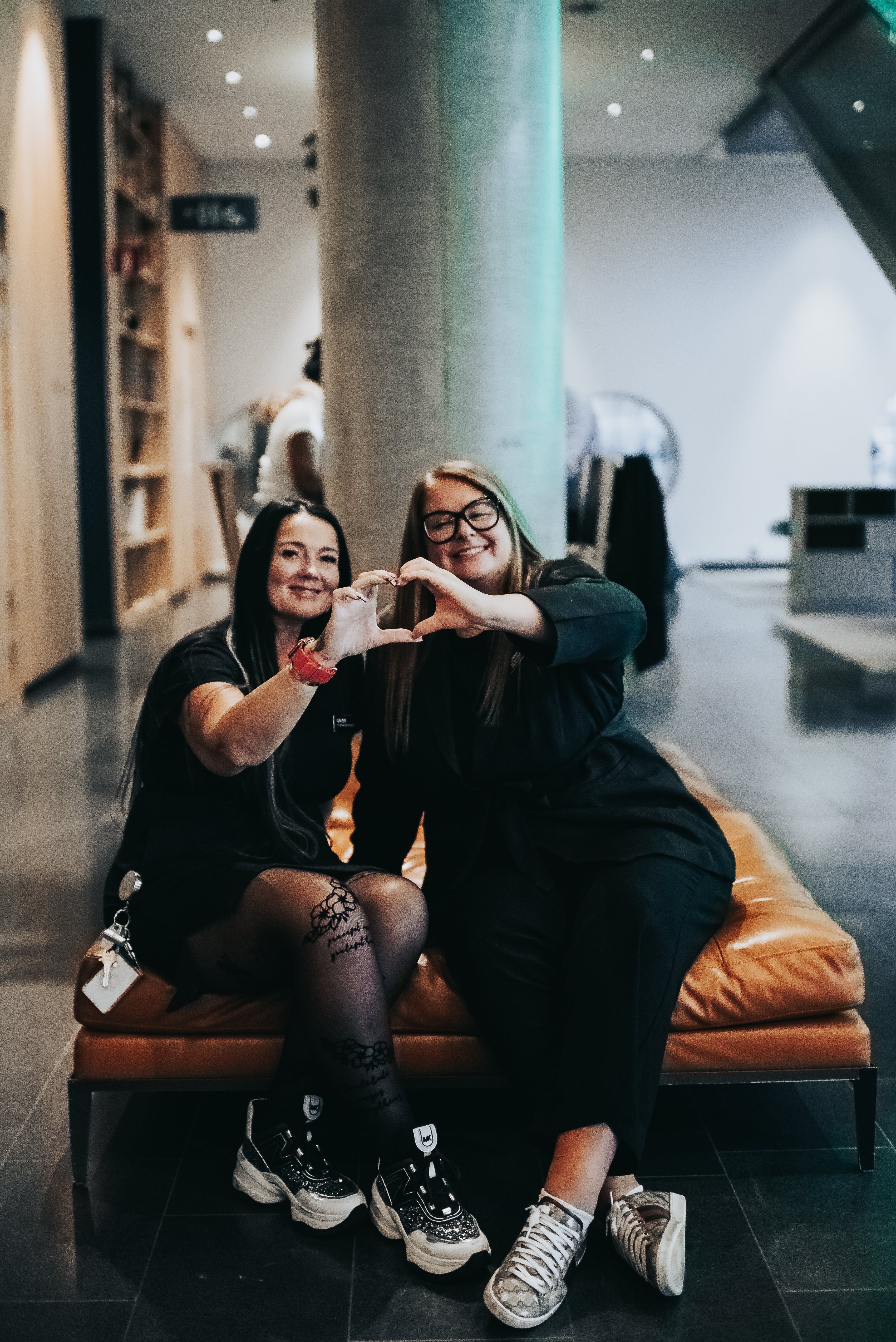 Service-crew with that special smile
Ready, set... done! Yup, we fixed everything before you arrived. Our service crew will always ensure that you are well taken care of when you visit us. The only thing you need to think about is what to say!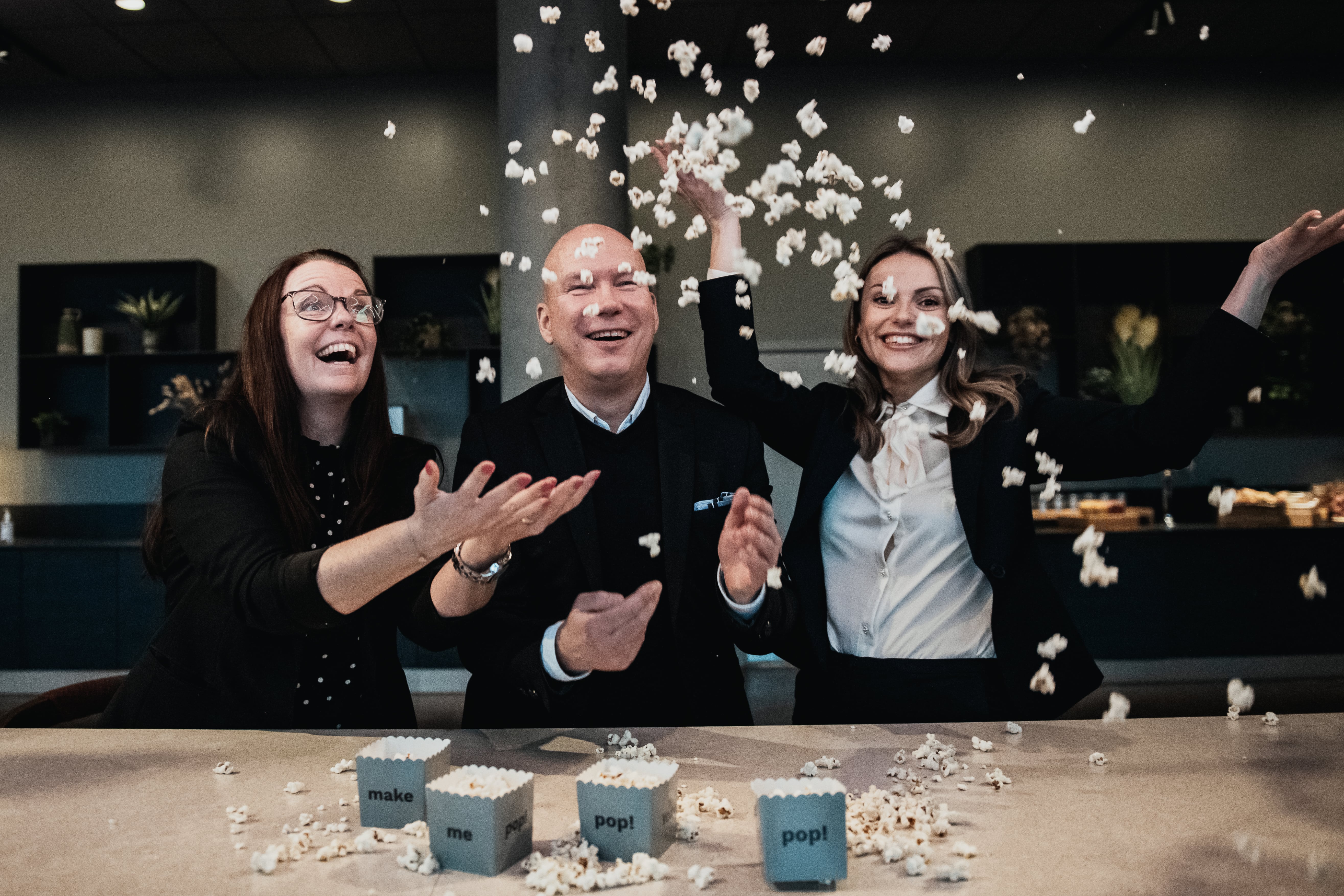 Soft breaks that make you pop
Do you sometimes dream back to the time when you could eat ice cream with your whole face without anyone noticing? Or the times you pressed your nose to the glass of a popcorn machine and waited in excitement for the next POP? That's what it's like to be a conference guest at Quality Hotel™! With us, you can tap your own soft ice cream, as much as you want, while the popcorn machine pops joyfully next to it!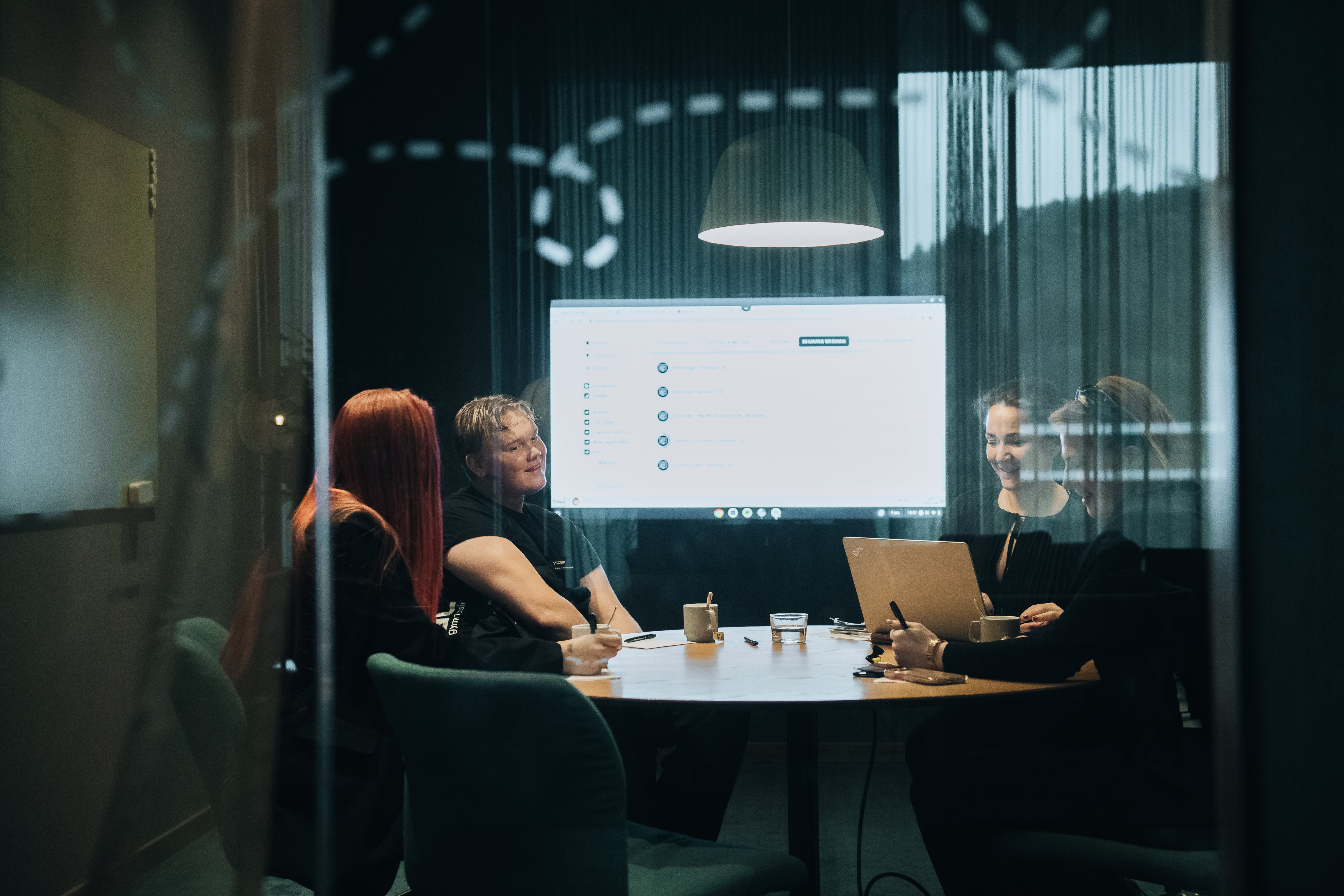 Technology that charges you up
"Do we have a technician in the room?" We know how annoying it is when technology gets in the way of tactics. You don't need to wrestle with cables unless your conference is all about that: wrestling with cables. We make sure everything is in place and in order!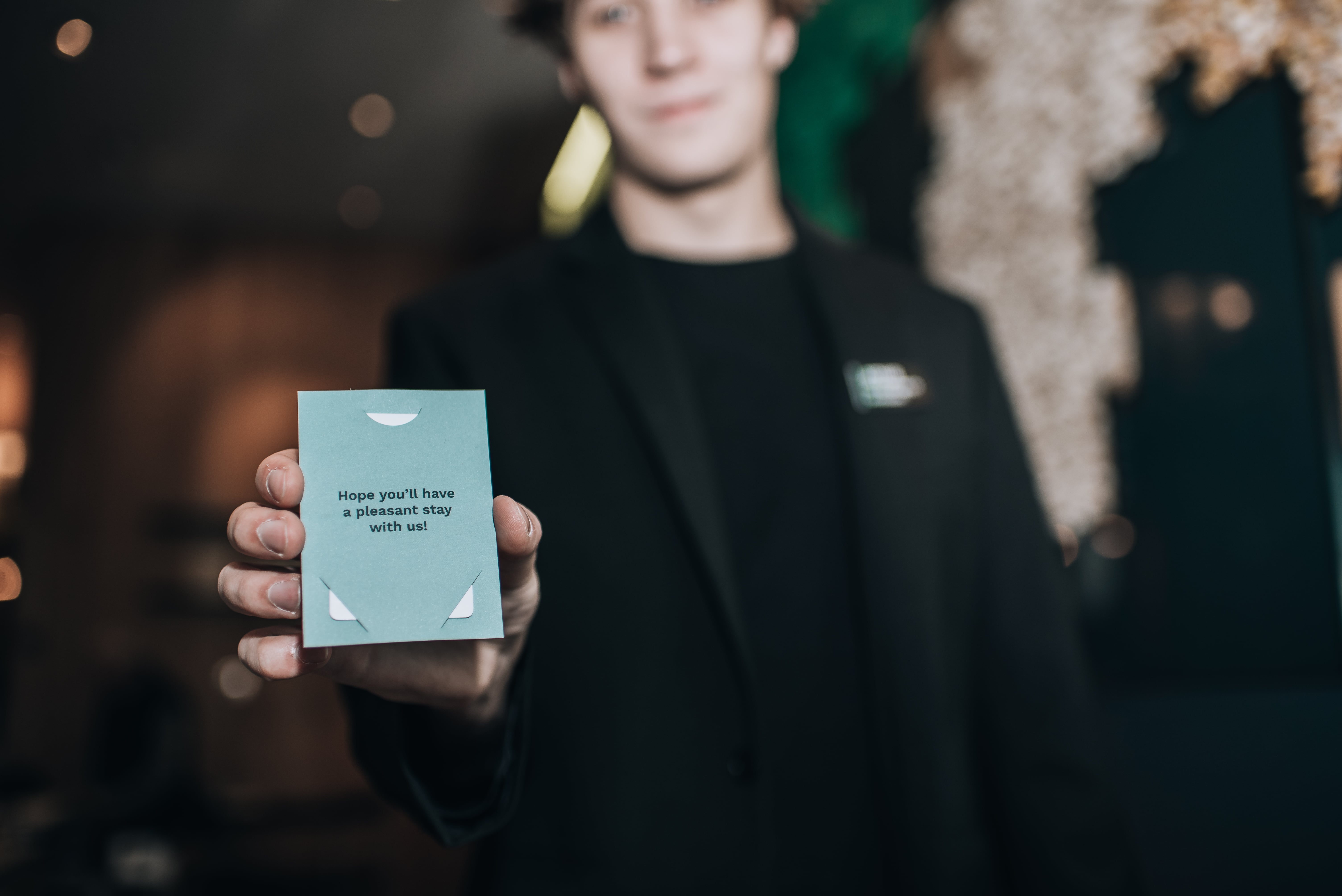 You live in the present, and expect efficiency - and efficiency you shall get! With Q-Free check-in, your room key is already ready, you don't have to think about anything! Aaand there it was done!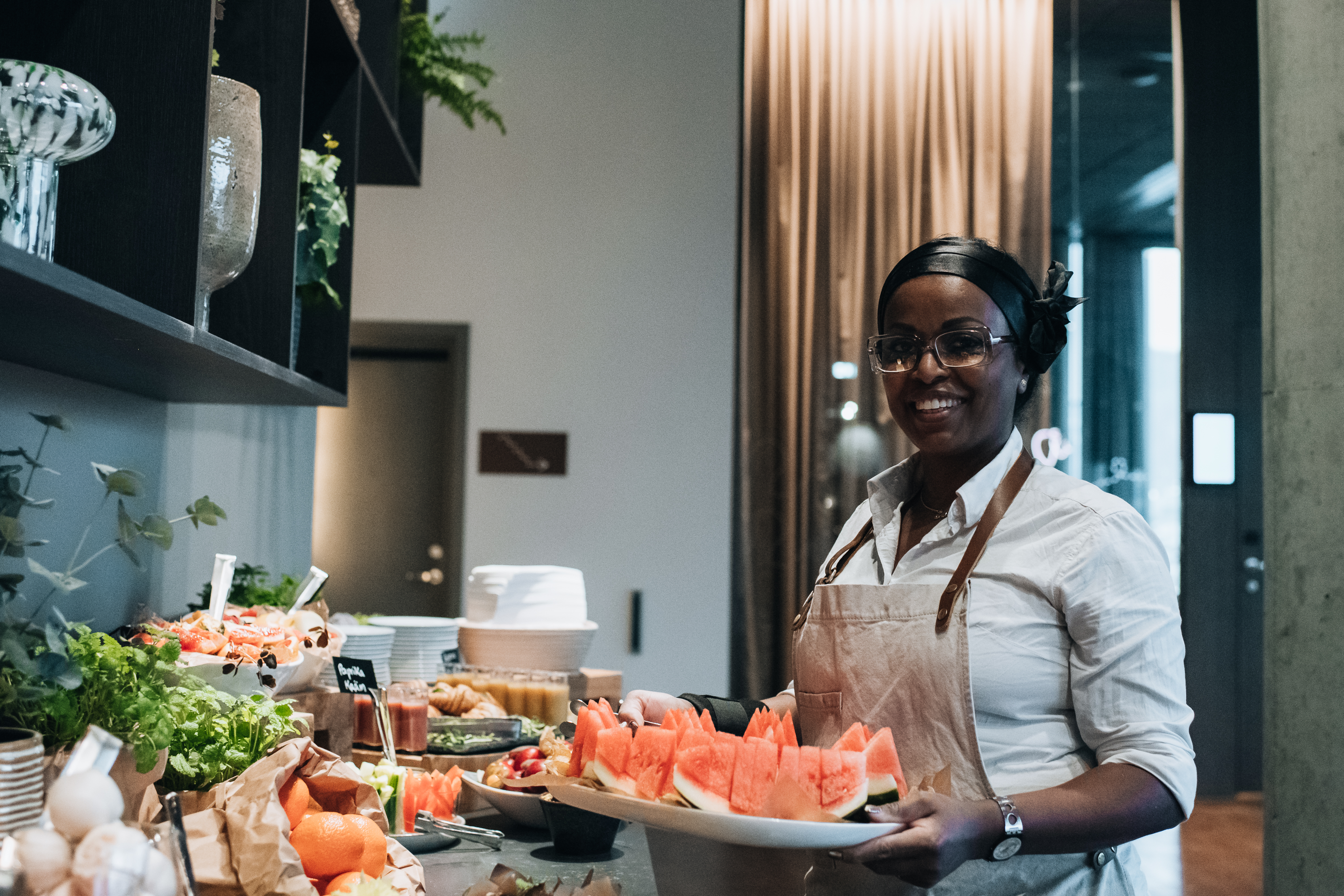 Energy in, information in!
Energy running out, information coming in? We don't think so! No conference guest without food and drink. In other words, it's important to refill tank with energy while you fill your thoughts with information.
We believe in frequent and balanced breaks with nourishing, healthy food and drinks that gives you the extra boost to carry on throughout the day! It's quite simple: energy in, information in.