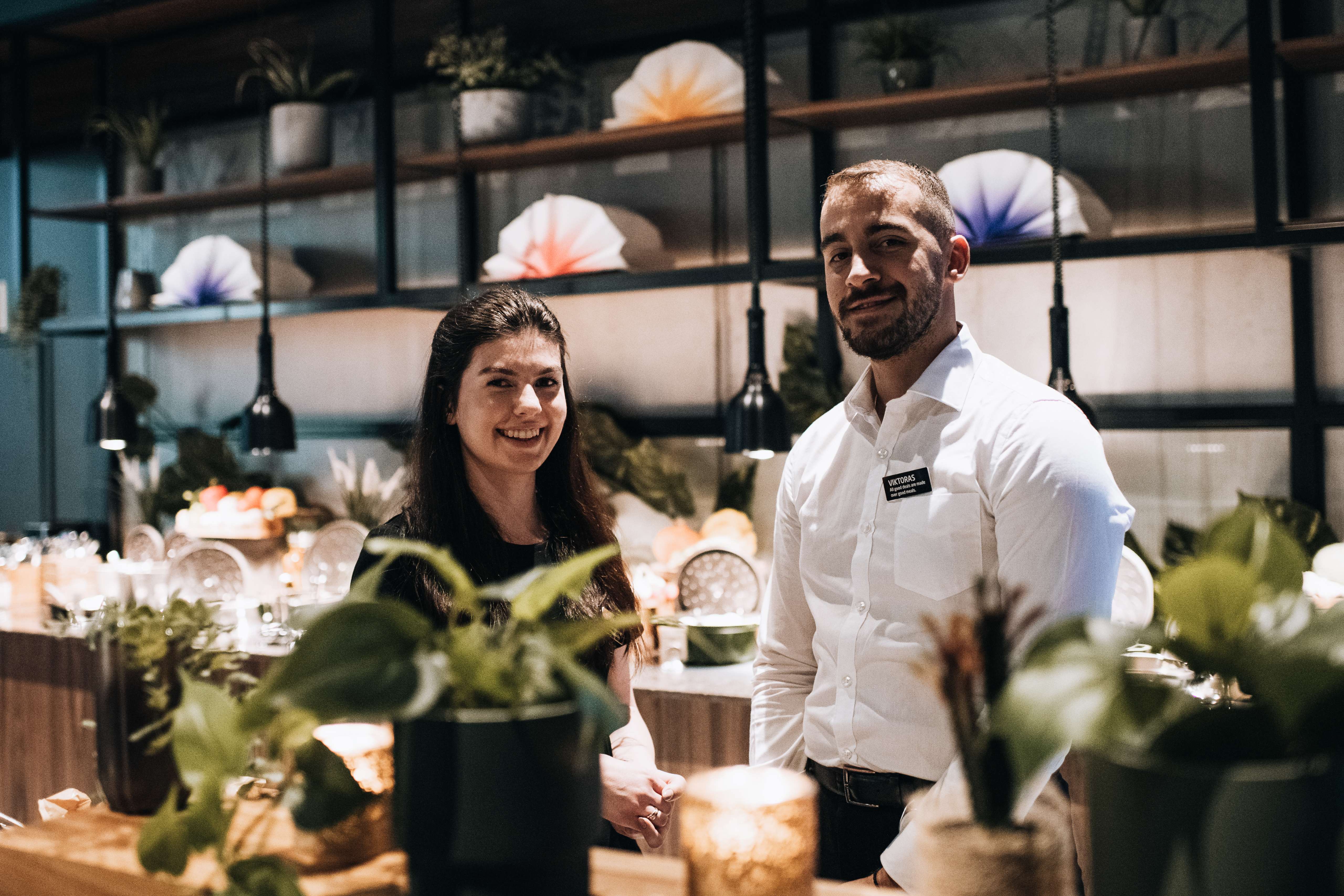 Quality Hotel™ is the vibrant, colorful scrapbook. We do everything to ensure that guests fill page after page with experiences and moments shared with family, friends, or good colleagues.
Here, guests arrive at a set table. Small and large events always become a bit bigger with us. You can find our hotels in city centers as well as in neighborhoods and destinations surrounded by nature. You choose the starting point for your journey. Are you going for a hike, a vacation in the archipelago, visiting family in a smaller town, or going on a city break?
Quality Hotel™ is where you want to stay. At Quality Hotel™, you and the whole family can feel at home, even the dog! Upon check-in, all children receive a welcome gift, and in all our restaurants, there is a children's menu. At several hotels, you can also meet Lollo & Bernie during the summer and selected holidays.
A meeting between two colleagues who inspire each other with new brilliant ideas, or the meeting where a hundred work buddies suddenly share the same vision. It's only when people come together that magic happens, and these are the moments we are passionate about.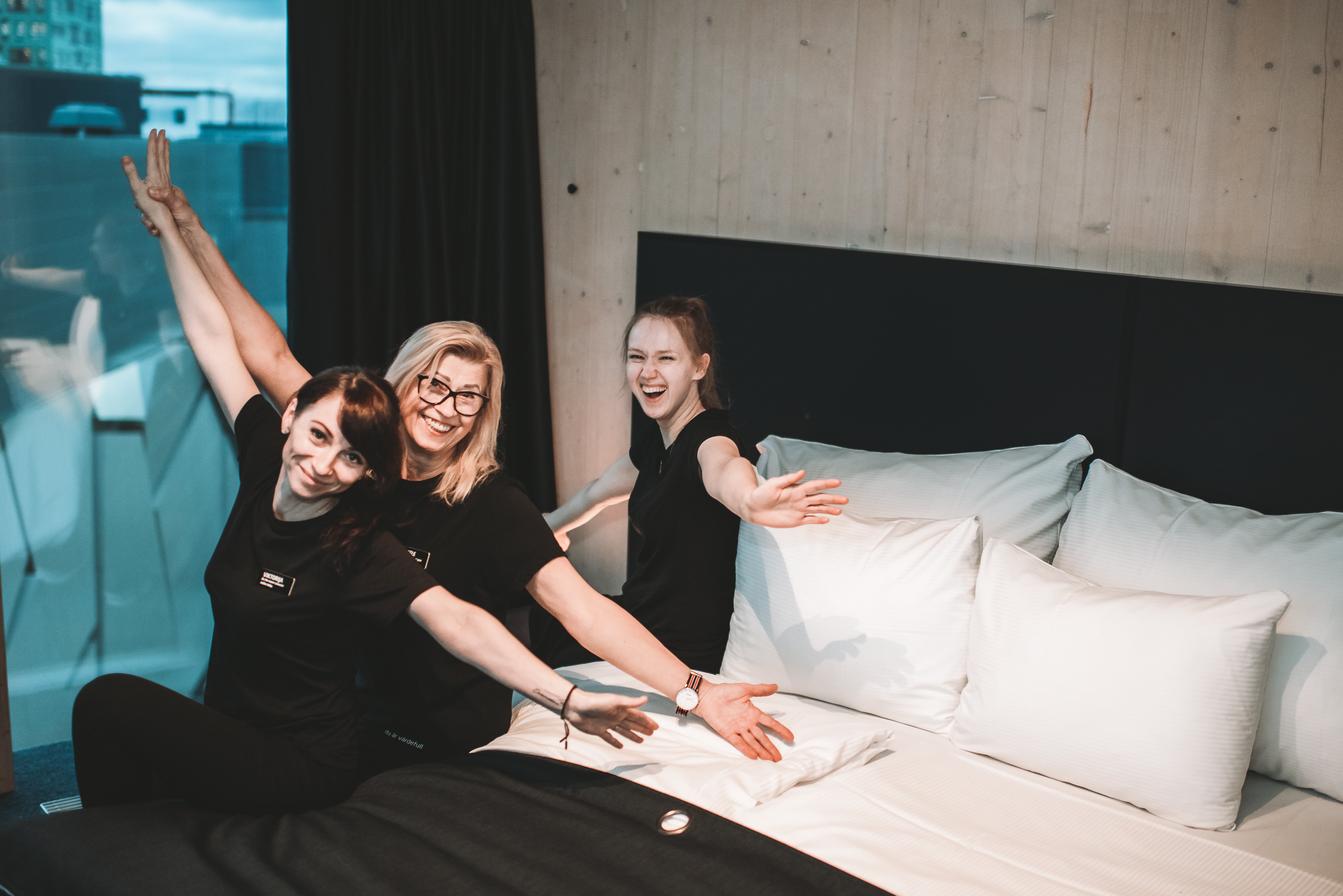 Would you like to join in shaping the Nordic region's best hotel chain? We constantly need reinforcements to continue delivering world-class service to our guests, and this is where YOU come in!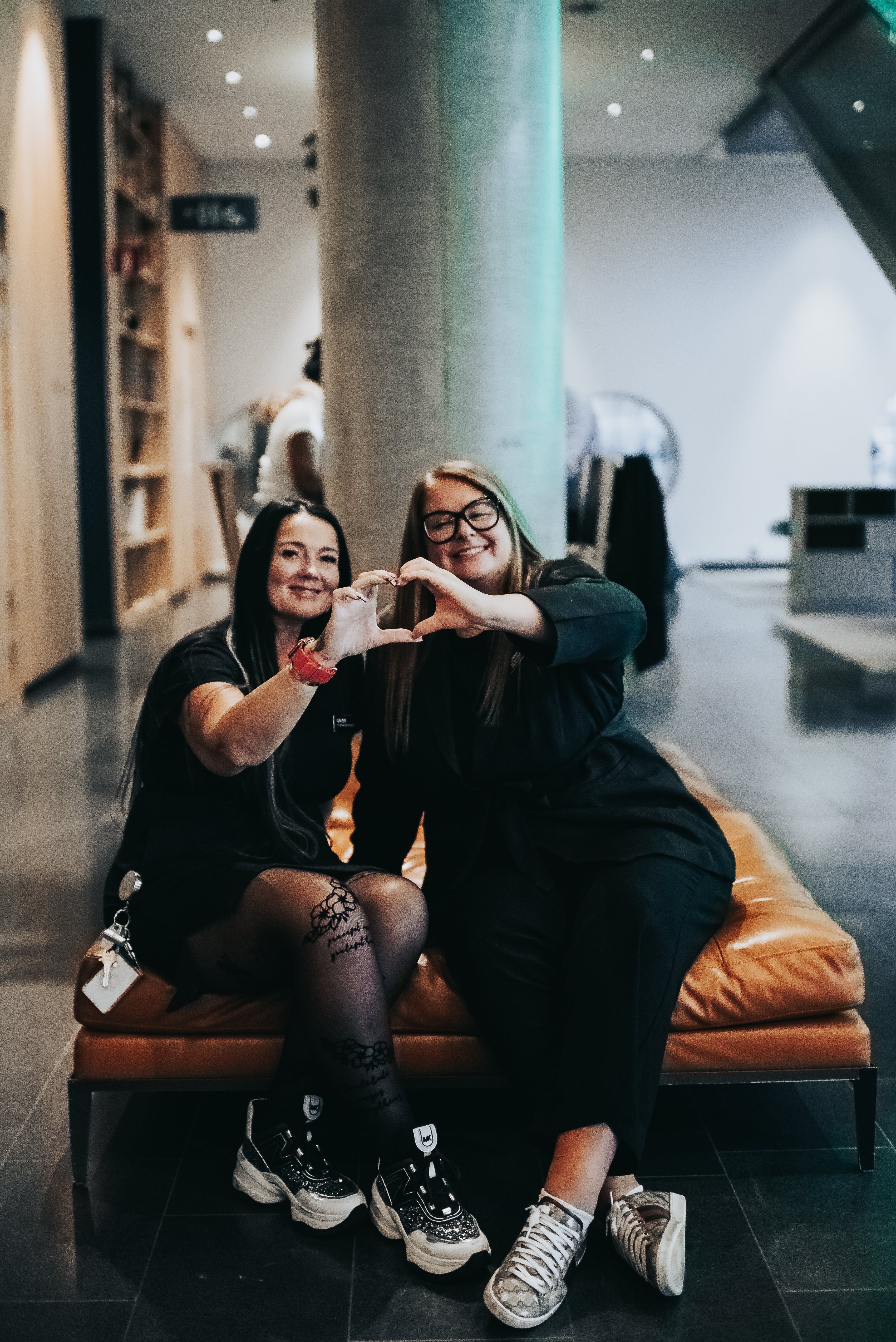 Our vision is to make the world a better place. With the philosophy of never settling and always striving for positive change.